There aren't many flowers that are as loved or as popular as roses. It is easy to see why they are big sellers and favorites with anyone who loves or appreciates beautiful flowers. They come in a huge range of colors and varieties. The number of roses you give a person has as much symbolism as the color of the flowers.
The Importance of Roses in History
What may likely be the oldest known evidence that roses existed during Prehistoric times comes from fossils that from over 35 million years ago that were found in Colorado. Other historical evidence of the existence of roses in Ancient civilization includes a Sumerian Cuneiform tablet from sometime around 2860 B.C., which also mentions roses. Confucius said the Imperial Chinese library owned many books about roses.
Another interesting historical fact about roses is that at the time of the English War of the Roses, which Henry VII, England's Tudor king successfully won, English botanists were already actively growing and hybridizing rose species. That may be what prompted King Henry VII to crossbreed different rose species to create the Tudor Rose – which now happens to be known as the Rose of England. The national flower of both England and the United States is the rose.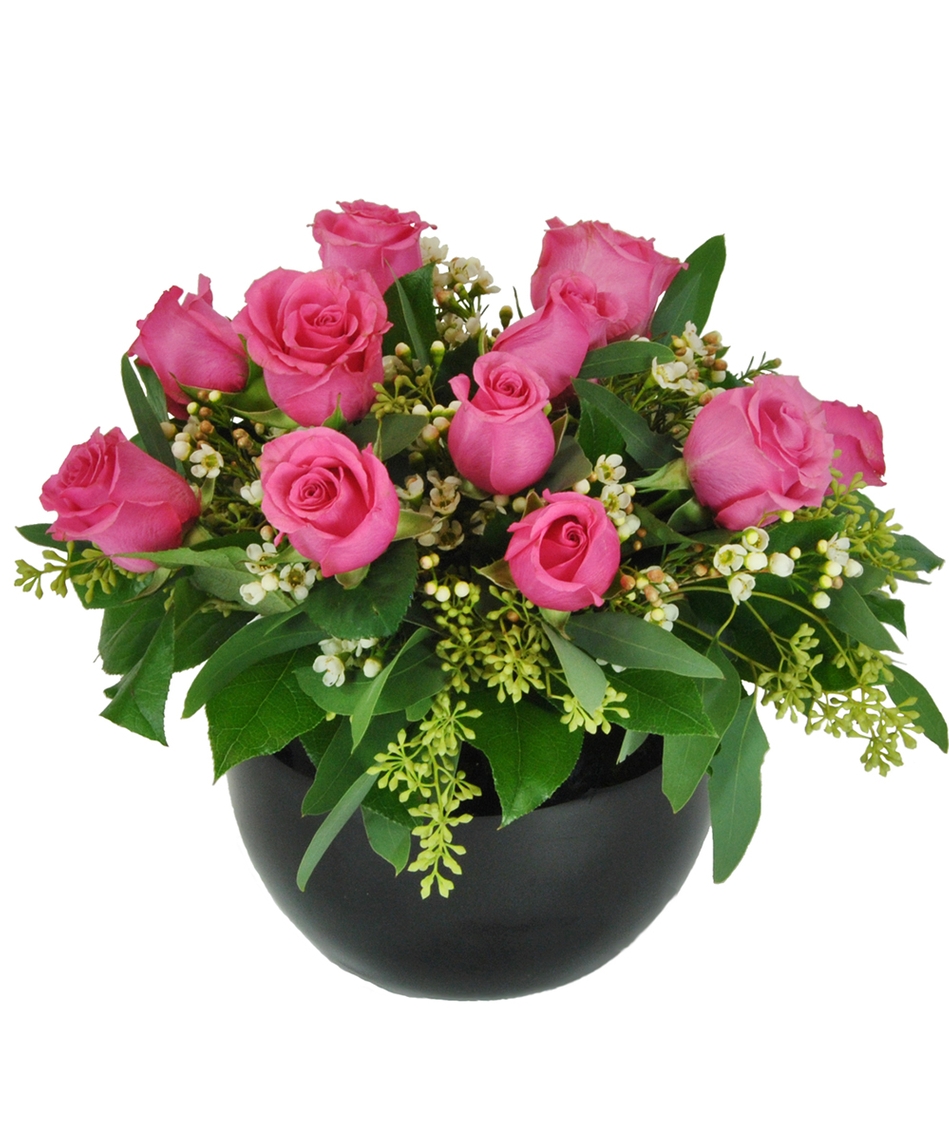 What Roses Mean
Roses have always been extremely important in the language of flowers. The color of the flowers, and the number of flowers or stems, deliver different messages. In Victorian times, people would use flowers to share messages they were too embarrassed, ashamed, or afraid to speak aloud, with people. This was especially true when it came to communicating romantic feelings.
Red rose buds signify first love – or love for the first time ever.
A single red rose tells the recipient, "I love you."
Six red roses, send the message of adoration.
When you give someone 15 red roses, you are expressing sorrow.
If you give someone 25 red roses, you are congratulating them.
The gift of 50 red roses tells someone that you love them no matter what.
The gift of 100 red roses is a sign of your devotion.
If you want to propose to a woman in the most romantic way imaginable, send 108 red roses because that is considered a marriage proposal.
If you send someone an orange rose, you're suggesting you want to be more than "just friends."
The gift of pink roses delivers a message of admiration. It can also tell someone that they are sweet.
A light peach rose symbolizes modesty.
A white rose symbolizes purity, innocence, and youth. A white rose is an appropriate gift for a father to give to his young daughter.
A yellow rose is representative of platonic love. It symbolizes a love that is dying or fading, but it can also tell someone you only want to be friends.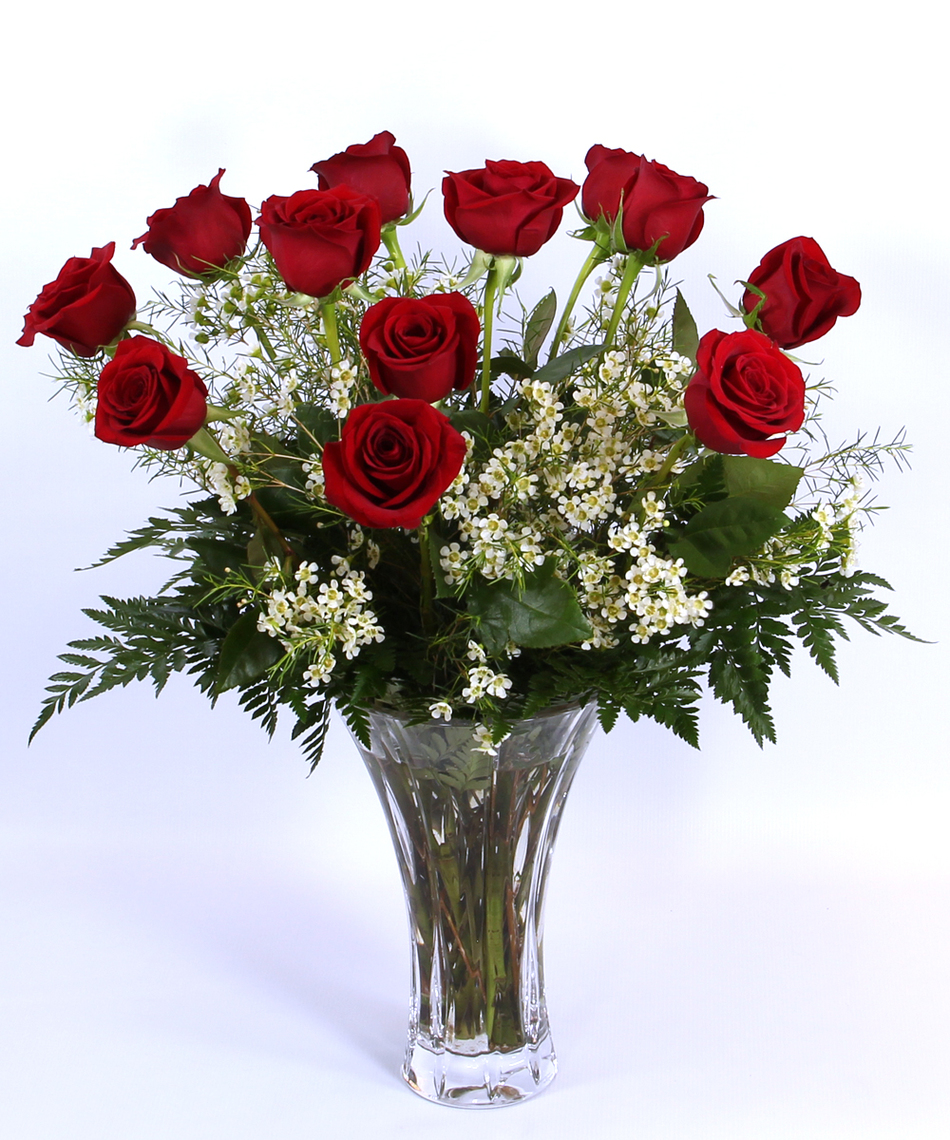 If you want to give a special person, a beautiful birthday gift this month, give the gift of flowers. What could be more romantic or special than a dozen red roses in a Waterford crystal vase?
Let our experienced Gainan's Flowers floral designers help you choose the perfect roses to give as gifts this month.